3 tags
pants →
flirtdictionary: You're so hot, even my pants are falling for you.
melt →
flirtdictionary: I want to melt in your mouth, not in your hand.
5 tags
5 tags
6 tags
9 tags
4 tags
12 tags
6 tags
I really need to find a nice camera so I can start taking nice cosplay photographs.  Instead I'm stuck with my shitty camera that only gives me low-res and bad focus. SIGHH.
I'm craving pandacuties
byemyalmostlover:
6 tags
4 tags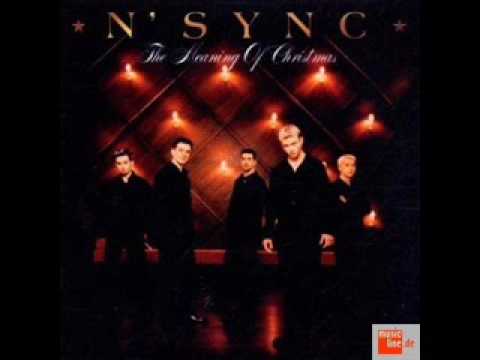 3 tags
5 tags
4 tags
7 tags
tumblrbot asked: WHAT IS YOUR FAVORITE INANIMATE OBJECT?
5 tags
5 tags
5 tags